GMT 4 Performance Improvements
14th December 2018
A new version of GMT4 and GMT 4 Master has been released to improve performance times for IQ2 and IQ3 devices. Some users have commented that as the second hand sweept past the 12 o'clock position it will sometimes skip or jump a second. This was due to the processing time taken to recalculate how to draw the face based on the user options. The recent changes significantly reduce this time! The time to scroll through the various widgets or start an activity have also improved.
In addition there is also a new number style supported to allow all numbers to be turned on. This style can be used with small minor dial configuration to keep the sport chronograph look.
Finally the logo and icon positioning has improved particularly for those using dials at 9, 12, 6 o'clock position with the day and date window at the 3 o'clock position.
All the new features are available from release 4.5.1 and beyond.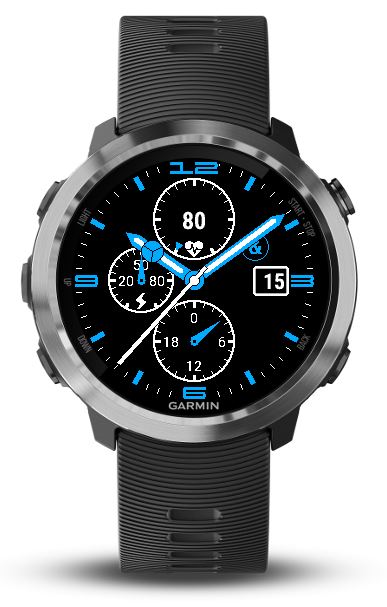 Performance Improvements for GMT4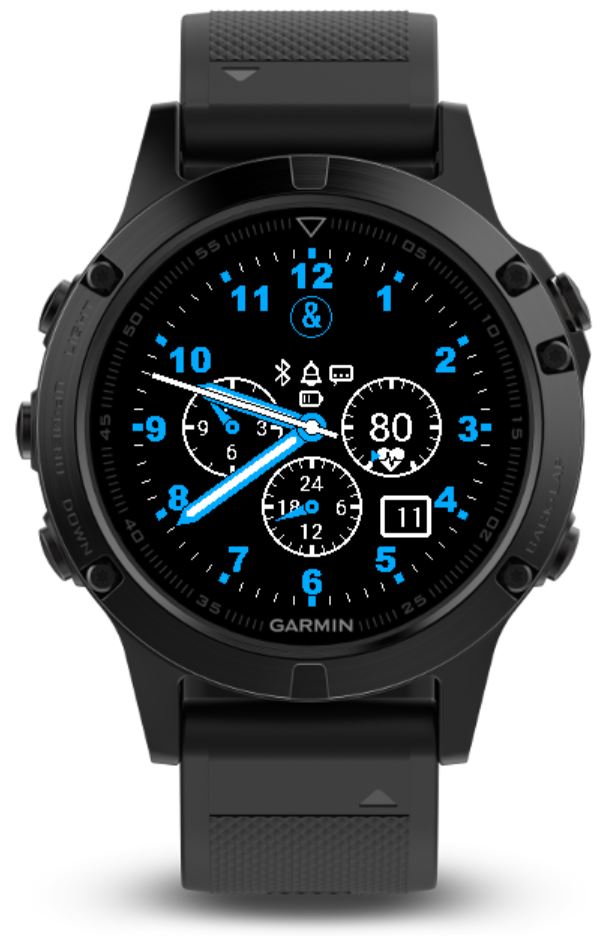 New Numbering Style